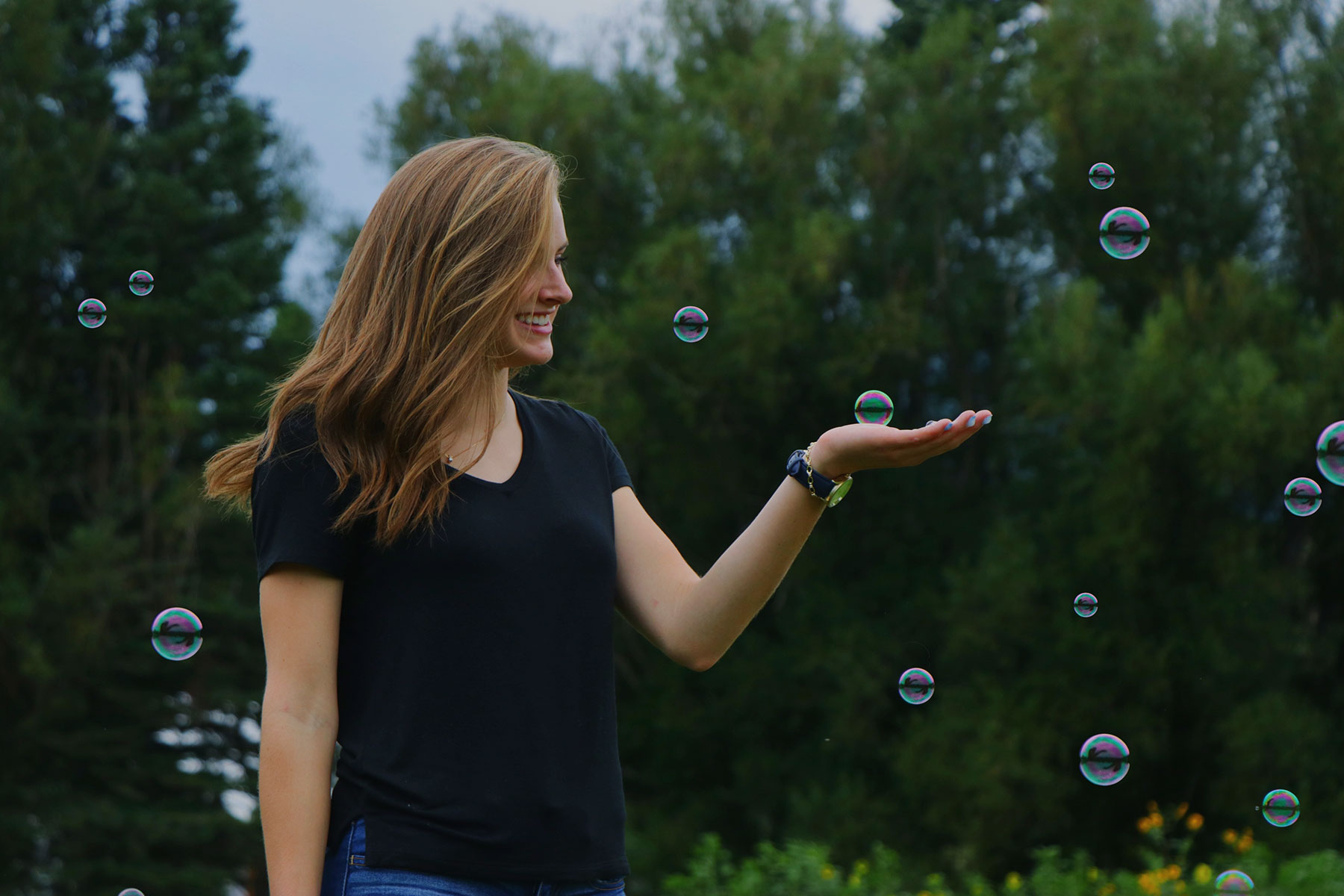 Quirky Perk was founded on the principle that if employers take care of their employees, their employees will take care of business. When your employees go above and beyond, reward them with a perk that does the same.
We will work with you to design programs that attract and engage talent, increase productivity and cultivate a mindset of appreciation and success. We are more than a just a vendor. We are your trusted and loyal partner in creating memorable perks, rewards and incentives. Think of us as a personal concierge to your most important asset: your employees. WHY SETTLE FOR A SIMPLE "THANK YOU" WHEN YOUR PERKS CAN GARNER A "WOW!"
Under the creative vision of entrepreneur Gary Stein, Quirky Perk is redefining rewards. With over 25 years of experience in the corporate loyalty and reward industry, Gary is applying the same standards to the employee total rewards space – superior services and meaningful experiences that will distinguish your benefit offerings and make your company a stand-out.
Corporate Giving
Our mission is to help all those who want to work, experience the dignity associated with being gainfully employed. Partner with us to raise awareness surrounding issues of chronic unemployment and self-sufficiency.
Want to get involved in your community?
We support local programs throughout the country, that help the unemployed and underprivileged gain access to continuing education and return-to-work resources.
In 1988, Gary got married and quit his job. He had been working on Broadway helping to attract patrons and enhance the overall theater-going experience. He began to realize how important highly personalized services were in creating loyalty and goodwill. He got the idea to create a business that treated New Yorkers as well as out-of-towners like family.
Though that early leap of faith caused some sleepless nights and wasn't a big hit with his mother-in-law, Gary grew to become a leader in the travel & entertainment space, which has now expanded into Quirky Perk. Still a devoted fan of theater, music and sports, Gary continues to brings that sense of adventure and family to the job.